The Other migrant Mother
, an article for OPF by Photographer and acadamic Michael Stones, is online. We are happy to present this re-examination of Dorothy Lange's great work that helped us look inside the American heart in the time of the Great depression in the 1930's.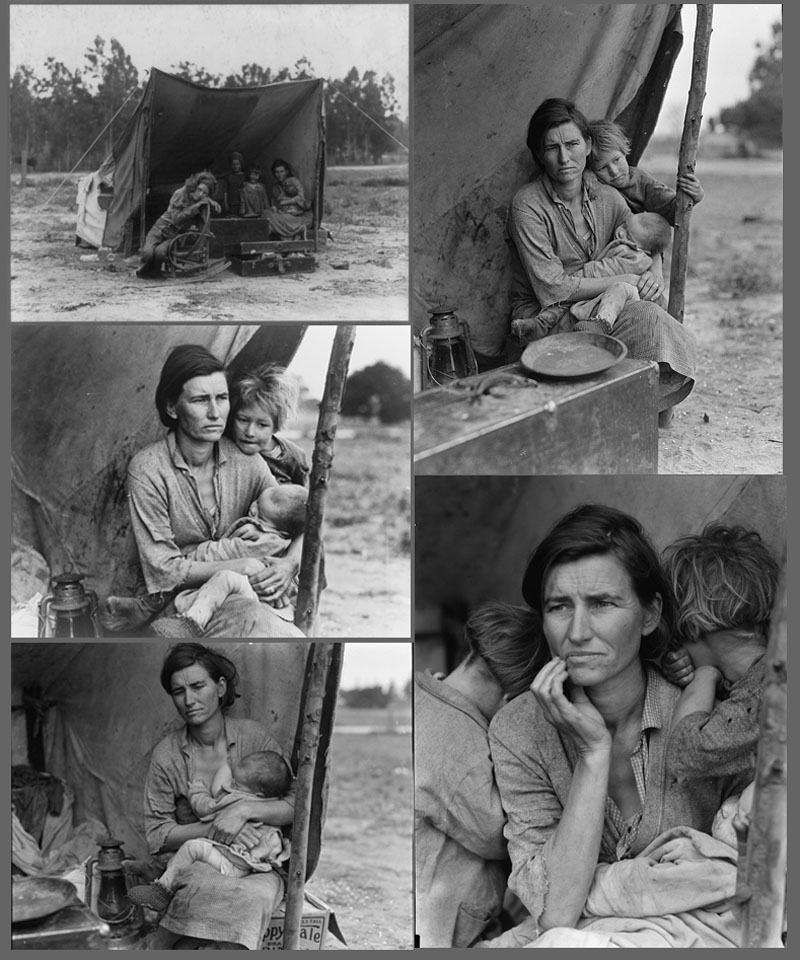 After reading the article, maybe you can give your own take on the ethics of Photographers arranging our subjects to tell a great and important story, even though the story told may not be
the truth
!
The article is posted
here
and discussed
here
.
Asher
Vista Driver Support:
Reported by OPF member, Bart Der Wolf.
Although I expect many to wait for better Vista driver support from the various manufacturers involved before making the switch, this is a warning to take notice of:
here
and
here
.
Hope nobody is affected by this issue.
Bart
Interview with
John Sexton
, From Carmel, CA, Photographer and Printer, known for his work B&W.